Paul Dervan leading Alternatives Marketing Effectiveness
Bernie Keogh, Managing Director, Alternatives Leadership, Marketing, News & Views...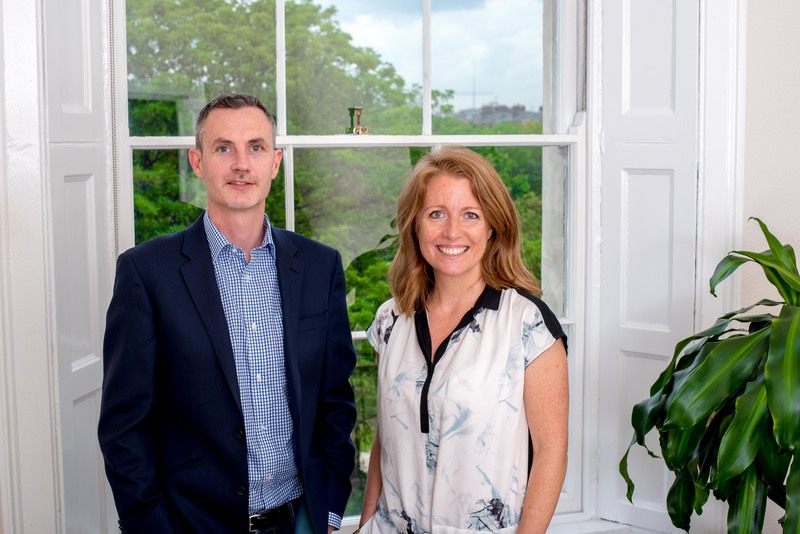 ​​
Paul Dervan is joining Alternatives as Head of Marketing Effectiveness.​​
Paul will be leading Alternatives effectiveness consultancy & training arm, working with marketing leaders and their teams to build a deep understanding of effectiveness and its measures, to build a culture of effectiveness and improve decision making to drive profitable growth.
We will help marketers concretely demonstrate their effectiveness at driving sales, profit and growth, to ensure that their value is understood by the businesses and their influence increased in the board room.
Some of the themes we will be helping clients with include:
Building a culture of effectiveness
Organisational design & marketing capability to deliver effectiveness
Team effectiveness & ways of working
Understanding the right measures and metrics for your brand & business
Strategic Planning, brand and marketing strategy
Advertising effectiveness & training
Econometric modelling
Getting the best out of your agencies
All consulting and training will be bespoke and delivered in-house, so all learnings can be embedded into the business, its processes and its ways of working. Context is always critical and a simple "lift and apply rules" approach is seldom the effective, long term solution.
Paul has built an in-depth understanding of marketing effectiveness over the course of his stellar career.
Previously Paul was with Indeed, the world's largest and fastest growing job site, with over 200 million visitors every month. Before that he was with PokerStars, the world's largest online poker brand as Creative Director for their Full Tilt brand. At Telefonica Paul was Brand Director in their Digital Unit in London and prior to that was Head of Brand for O2 in Ireland.
Paul's first book "Run With Foxes" is due to be published in January 2020. The book examines the mistakes we make, why we make them and offers up practical ways to improve our marketing decision-making, based on his experience as well as insights from interviews with some of the world's finest marketers.
Bernie Keogh, Managing Director of Alternatives added "We are delighted to welcome someone of Paul's reputation and skill to head up Alternatives marketing effectiveness division. Paul's speciality in marketing effectiveness is a great fit with Alternatives' purpose of championing our tribe, helping them demonstrate the commercial value they are driving for their brands and businesses. We look forward to exciting times ahead."
For more information contact Bernie or Paul at bkeogh@alternatives.ie or pdervan@alternatives.ie or call us on +353 1 6618889.