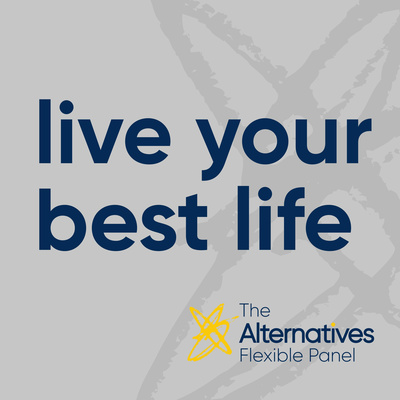 Welcome to Live Your Best Life – A podcast series where we take a deep dive into the rapidly evolving world of flexible working.
Through interviews with clients and candidates alike, we'll look at how it can be used to equip marketing teams for growth, in an era where the discipline has become more complex than ever before – and where agility and speed are key to ensuring success.
We'll also look at the positive role it can play for candidates, who seek out project-based challenges so they can get more from life – whether that involves spending more time with their families, travelling the world, or just ensuring they've got the work-life balance they've always dreamed of.
Here's how you can tune in


And download the Alternatives Guide to Flexible Talent​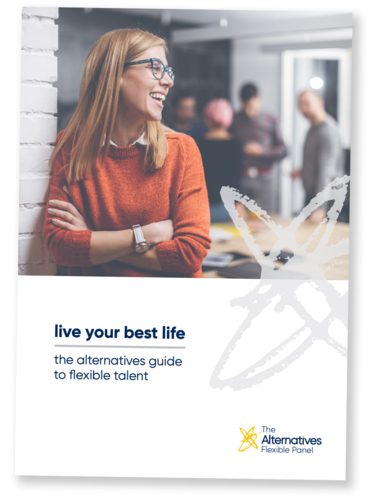 To accompany the series, we've created a handy, concise guide to making the most of flexible solutions – for clients and candidates alike.
You will learn:
How (and why) flexible talent equips teams for growth

Practical tips to make the most out of flexible working

A handy guide to getting started.
To get your copy, fill out the details below.
​
​
​
​
​